Current Opportunities
Click on the links below to find out more
Working for Fawkes and Reece
Fawkes & Reece is a specialist construction recruitment consultancy and one of the fastest growing, independently owned Recruitment Companies in the UK. We are personable, passionate and driven, but we also have a company culture that we are proud of and stands out for the way in which our people interact and work together.
We have vibrant offices in the heart of central London (Bank) with easy access to Bank, Liverpool Street or Fenchurch Street stations as well as an office in a prime location in Southampton looking out to sea and just a 10 minute walk away from Southampton Central station. Our Bolton, Sheffield and Tamworth offices are equally well located and provide a modern feel and are great places to work.
Being a progressive and growing business we able to provide the space and opportunity for our people to grow and develop. Every single member of our team enjoys the exact same career path so they are able to progress as far as they possibly can.
Personal development plans to help shape your future and the chance to hot desk in different offices or team up with like-minded people colleagues provides an excellent and collaborative environment to fine tune and widen your skill base.
Career development of our people has shaped much of the company today. Our ability to identify talent, shape, train and develop our people makes us one of the most attractive companies if you want to build a career. Almost every member of our senior consultant or management team across the UK first joined us as a Trainee or Consultant. This is a record we are very proud of!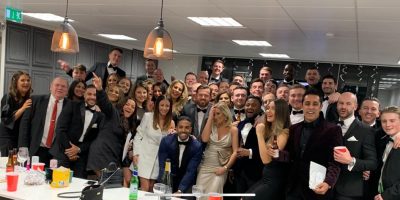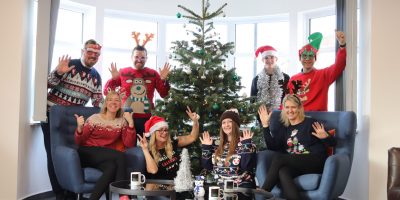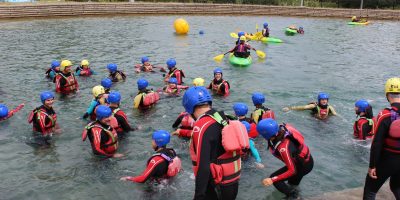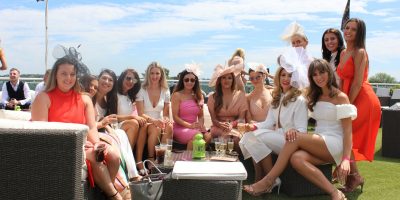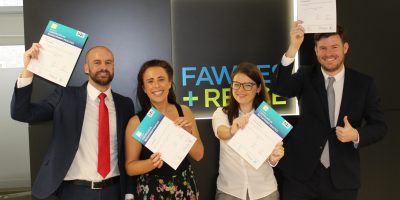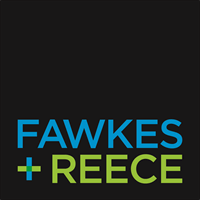 Why Fawkes & Reece
Established in 2001, we have over 20 successful years in the Construction industry;
We are proud to work with the best companies in the House Building, Construction and Civil Engineering sectors.
We are a Recruiter Fast 50 company!
We are an FT1000 fastest-growing company in Europe
We have 6 offices across the UK
Good grows! We have a team of over 130 professional people
Every member of our team receives career planning and personal development plans.
Every consultant is offered the opportunity to become REC qualified
We are true specialists within Blue Collar, Work Collar, and Executive Search!
Over 80% of our Seniors, Principals and Managers started with us as Trainees
We all dress down on a Friday!
Every new member of our team is taken out to lunch!
We socialise with one another. whether it's a beer after work, team lunch or company trips away – we are a team!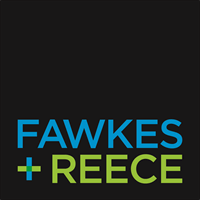 Incentives and rewards
We reward performance and have several incentives and prizes such as:
Industry leading commission and bonus opportunities
Luxury getaway and trips abroad including Ibiza, Marbella, Tenerife
Monthly team nights out
Spa days
Summer and Christmas Parties
Gym discount and
Perkbox discount portal
To find out more, get in touch with Fawkes & Reece on 020 7288 0166