Group and Central Management Team: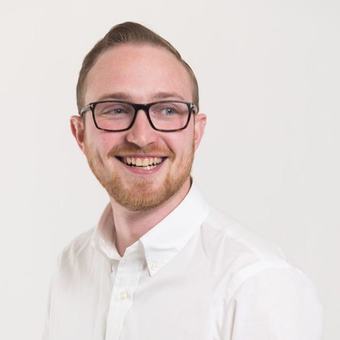 Gareth Richardson
Head of Client Solutions

Having started my career in recruitment, I have been fortunate enough to work in senior HR roles, where I have been actively involved in growing, developing and nurturing teams of professionals. The majority of my career has been within the Real Estate and Construction industry and understand what it takes to build a successful team in such a competitive market. I was a previous client of Fawkes & Reece, so I know the business well and look forward to seeing how much further this business can go.

My approach is all about collaboration. I thrive working with teams of people and sharing ideas to create successful partnerships. I have joined Fawkes & Reece to work closely with clients and give them a unique approach to recruitment. I have sat the other side of the table for the past 6 years and understand how important a solid recruitment partnership can be.
Chelsey Nuttall
Sales Director
Keeley Davis
Associate Director – White Collar

My recruitment career spans across 13 years, all of which have been with Fawkes & Reece. I have recruited across various sectors, predominantly specialising in senior management and director-level positions within civils, building and house building. The training I personally received enabled me to not only become an award-winning, top permanent billing consultant but to progress from being a trainee consultant to team leader and divisional manager running a division of 20 consultants. In my current role my objective is to support the business and ensure that, along with managing our internal talent and training programme, every member of staff receives the same opportunities and guidance that I did. I try to share this experience and offer inspiration to those who are aiming for the next step in their career.

My approach has always been the same in every role I have had with the company - be open, honest, passionate and straight talking. I like to work closely with my fellow managers and directors as well as every new and existing member of staff in the company. The values of the company are built upon offering a high quality service and taking ownership. I help our new employees of all levels and those who come into our academy to understand the values of the business and progress; starting from inductions, training workshops, structure and weekly planning to mapping out career development plans.
Ruth Berry
Group HR Manager

I have been working for the Fawkes & Reece group of companies (predominately at Fawkes & Reece (North), which was formerly Bromak) October 2011. I started in recruitment before moving in to HR in November 2014.

I completed my CIPD in the evenings and by the summer of 2016 I had been awarded Level 5 Certificate in Human Resource Management, and became an Associate member of the CIPD.

Going beyond the administrative tasks, my role focusses on employee engagement, operational efficiency, and generally supporting the business in achieving its goals.

It's really important to the group's Directors that all employees, regardless of role or which division of the group they're working for, have the same employee experience.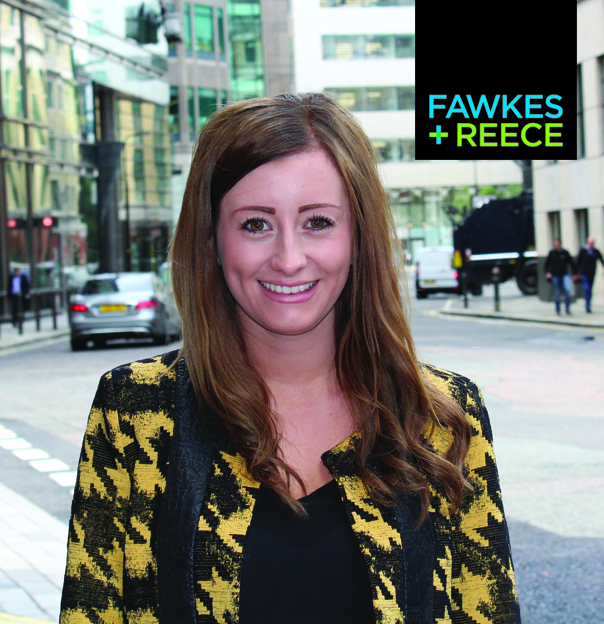 Charlotte Mead
Team Leader - Build & Residential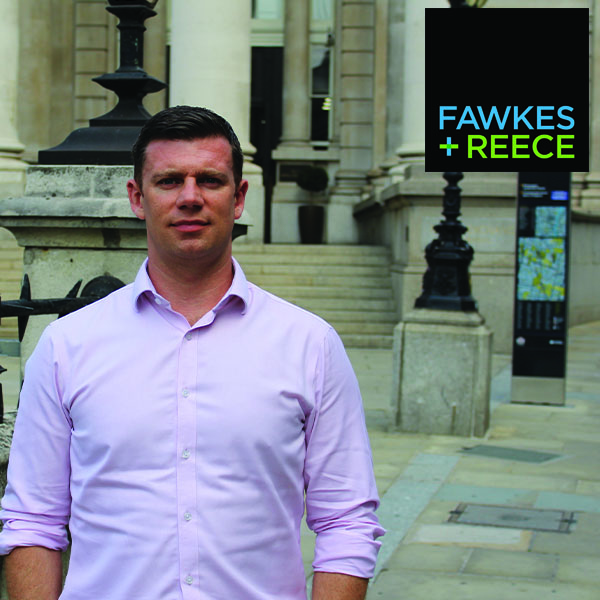 James Balaam
Team Leader - FM and M&E
John Boyle
Account Director – Trades and Site Services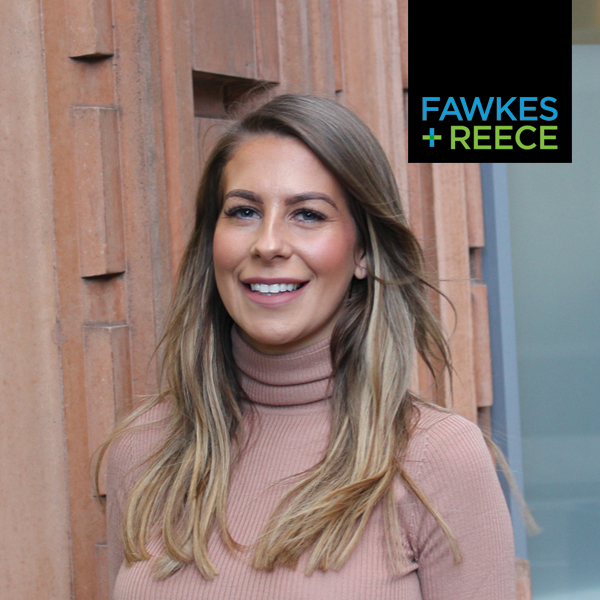 Emerald Jones
Team Leader - Trades London & Southern Home Counties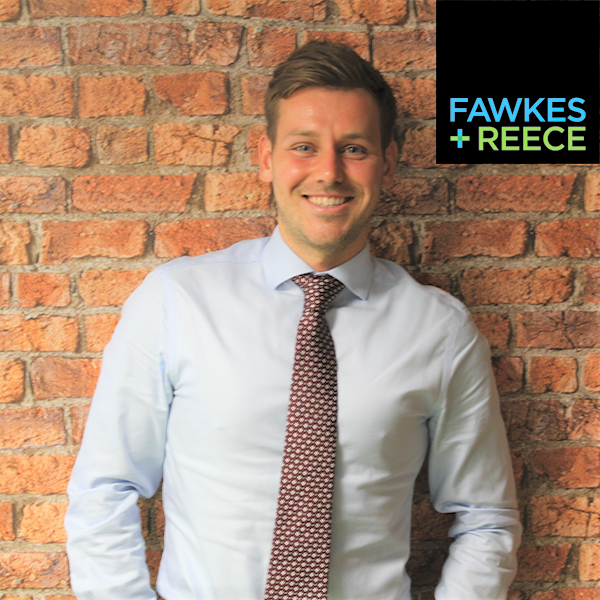 Jack Torrance
Team Leader - Trades London & Northern Home Counties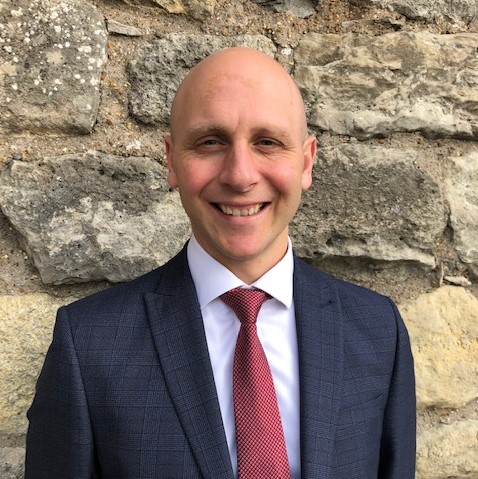 Danny Mayhew
Divisional Manager (Civil Engineering)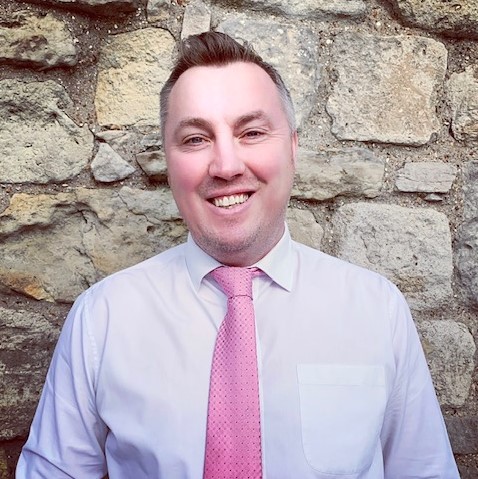 Bill Pugh
Divisional Manager (Build)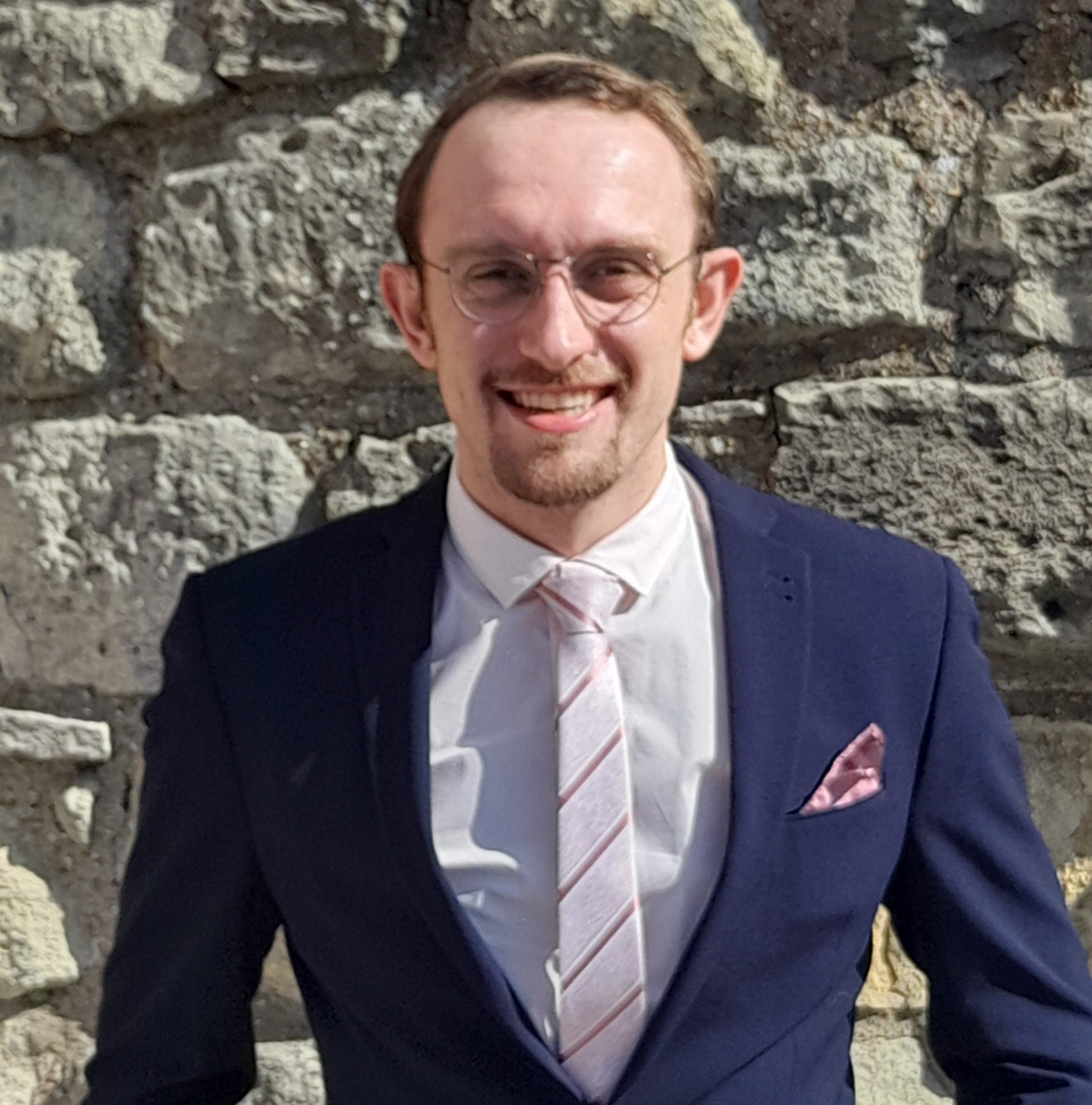 David Baker
Divisional Manager – Trades Southern Region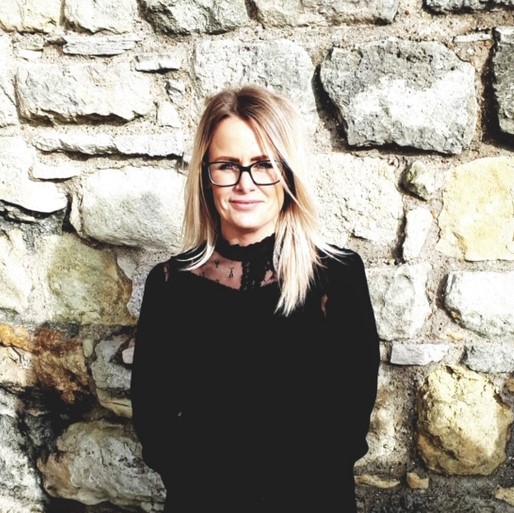 Philippa Ray
Divisional Manager (Trades & Labour)
Midlands Management Team: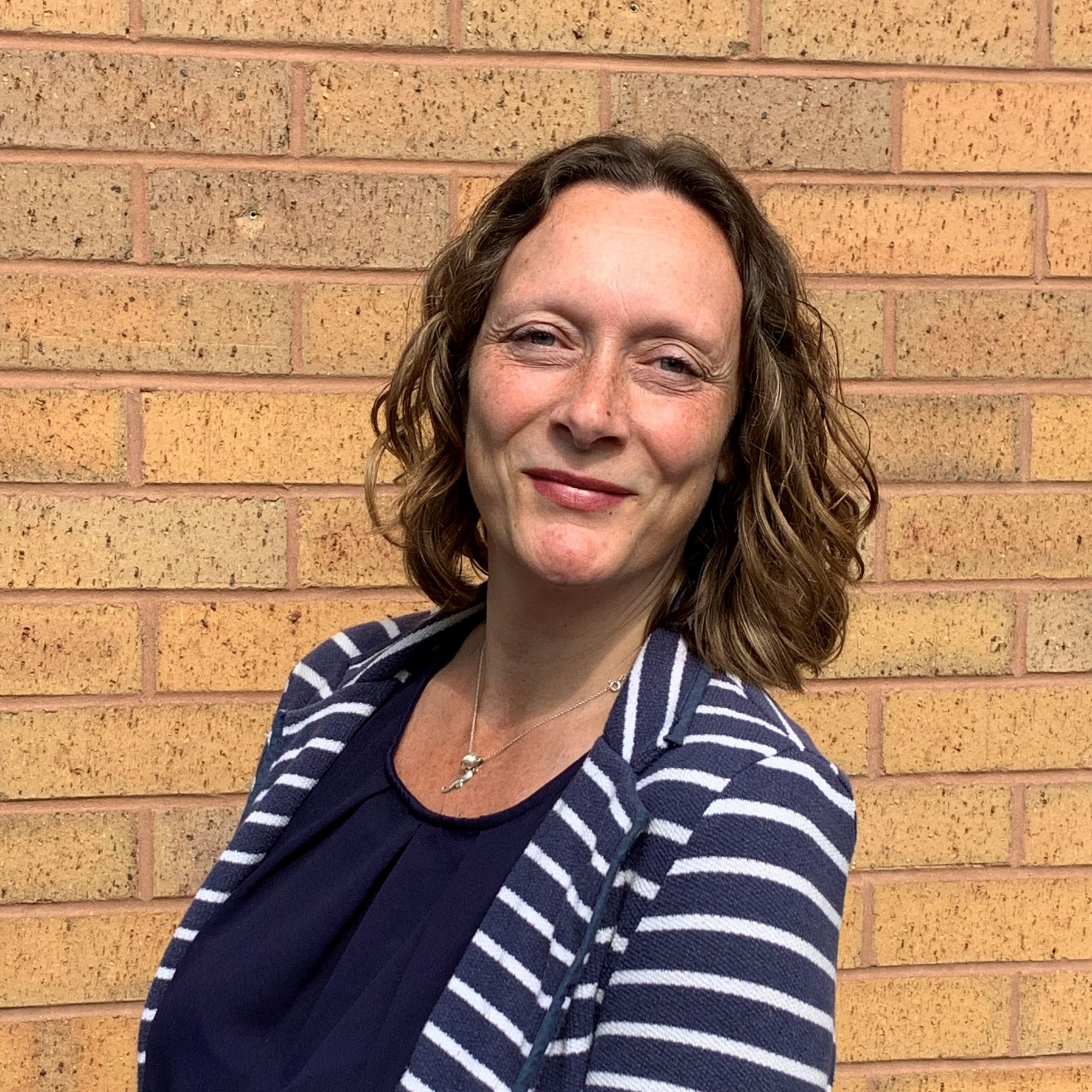 Debbie Stilwell
Managing Consultant
North West Management Team: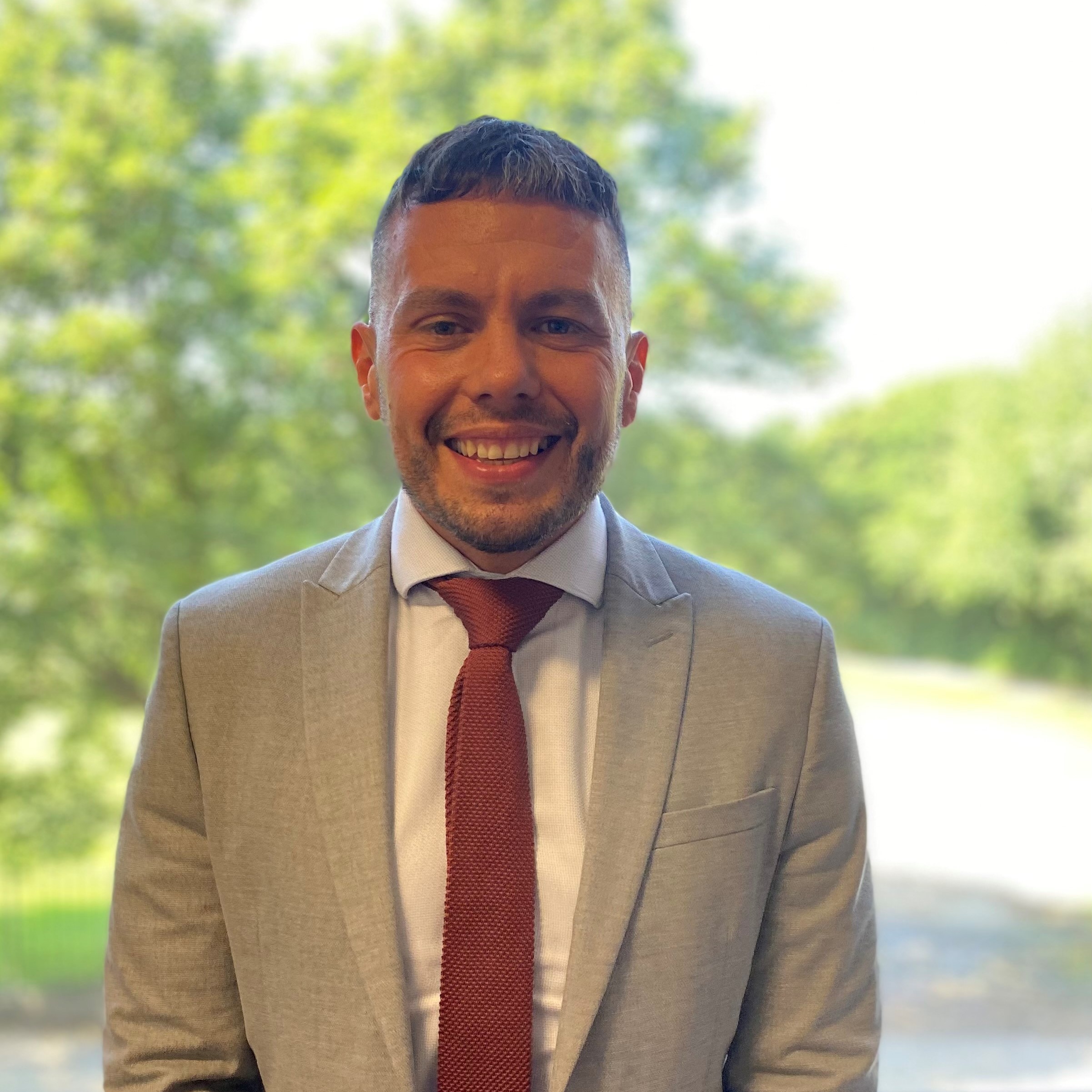 Daryl Hodgson
Divisional Manager (construction)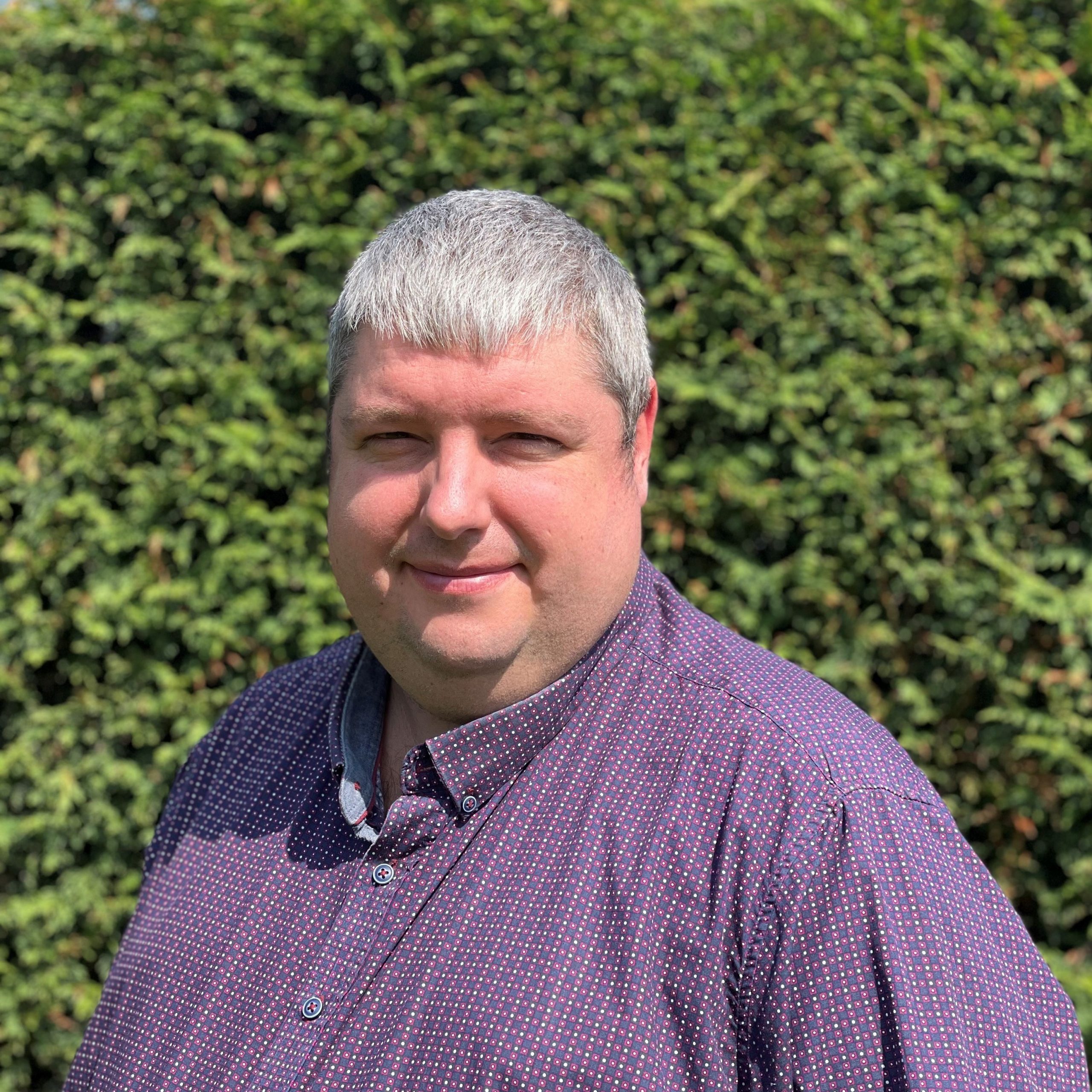 Nick Grimshaw
Divisional Manager (residential)
Yorkshire Management Team: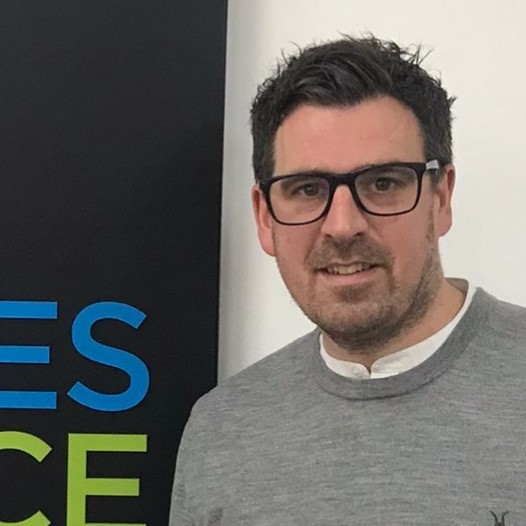 Ryan Hayes
Branch Manager (Sheffield)