Group and Central Management Team:
Ray Connolly
Founder and Director

As founder and managing director of Fawkes & Reece, business development and successful service delivery are key areas that I have valuable experience in. I have extensive experience in executive head hunting and I am equally as strong in account management, advising clients on strategic appointments and large recruitment programmes. My experience around employee training and development have played a big part in the success of the company. I know how to shape and develop people, launch, structure and set up successful teams. I have a proven track record in managing the highest profile appointments across the construction sector and also play a key role in delivering recruitment programmes for the most respected brands on the UK's largest construction projects.

My approach is something that has influenced and defined the culture of the business and our values. I am personable, hard-working and driven by results. I like to focus on detail, can be quite direct when managing key projects and tend to leave nothing to chance. My team shares the same high standards as I do and we adopt a collaborative approach. Most importantly I enjoy what I do, I am proud to work with such a great bunch of people and this helps me to operate with energy and enthusiasm.
John Morgan
Group Finance Director

I am a CIMA qualified accountant with over 13 years' experience in multi-sector recruitment companies ranging from medical recruitment to construction. I fully understand both the financial, regulatory and legislative requirements of working in the recruitment industry and my experience includes M&A activity, corporate financing, HR, operations and IT and company systems.

My approach has always been to provide the business with quality timely information to make informed decisions. To ensure that at all times the right systems are in place to cope with our rapid expansion, I take a proactive view and stay up to date with new legislation. As a member of the board of directors I act as a key business partner to the management team, but above all I appreciate the values of the business and help to ensure the environment in which we all work is fun and enjoyable.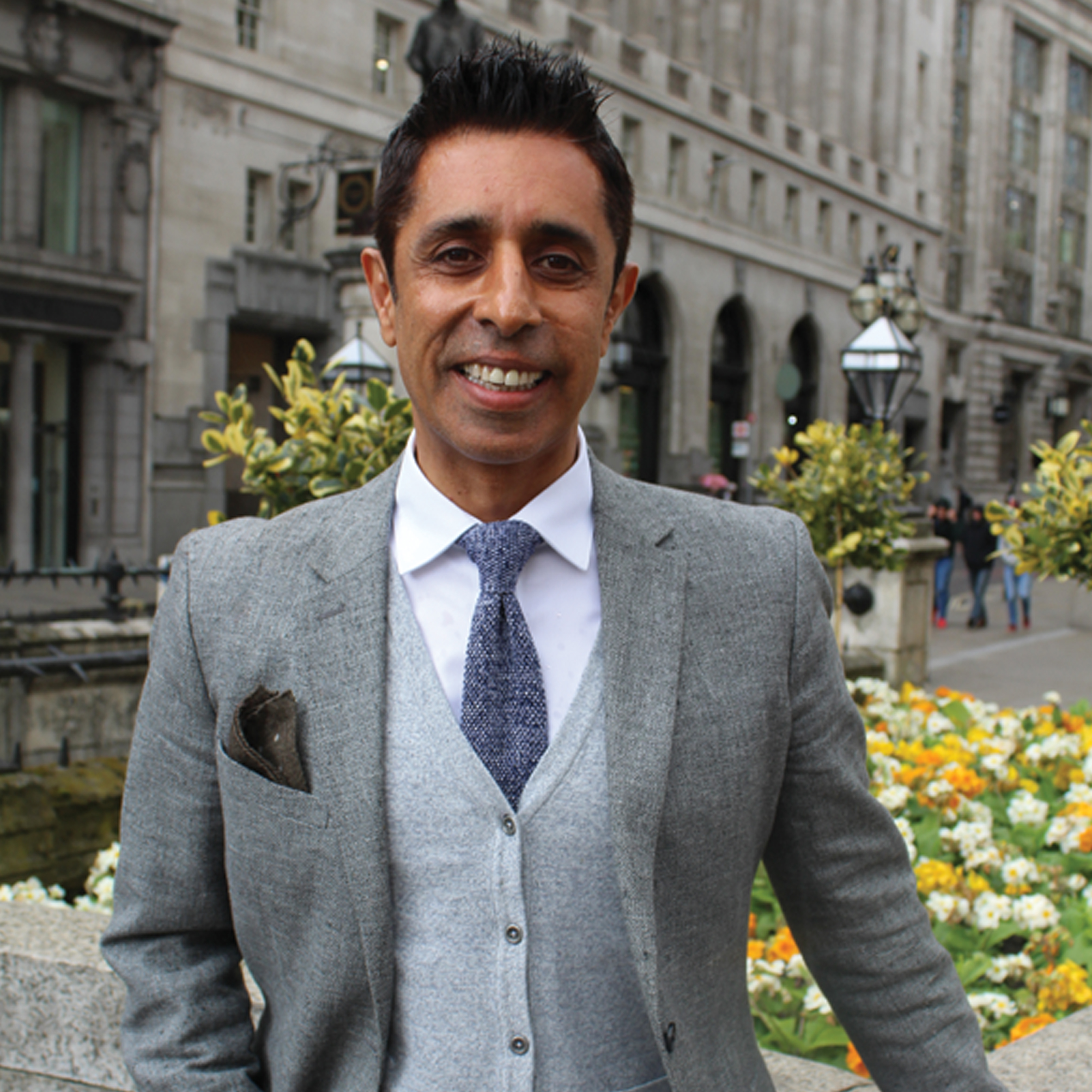 Jasmit Kalra
Group Operations Director

With over 25 years' experience working for two market leading businesses, my experience plays a key part in the development of the people I work with and the level of service my team and I are able to deliver to our candidates and clients.

I am proud to be able to say I have track record for recruiting, training and developing people to become highly capable and professional consultants and I have extensive knowledge in building and managing teams across the UK.

Joining the industry as a Trainee Consultant and working through the ranks, I appreciate the value of hard work, commitment and going the extra mile for the customer, colleague and company you work for.

My approach is one of working both with integrity and as a team. My team and I work closely with open channels of communication which I hold in high regard and in turn creates a better experience for our customers.

I ensure the team is focused on detail, accuracy and works with urgency. The objective is to deliver a service, fitting of a market leading business and this requires every member of the team from our resourcing function to our accounts department to operate as a united and professional service provider.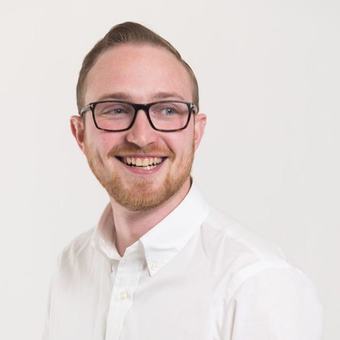 Gareth Richardson
Head of Client Solutions

Having started my career in recruitment, I have been fortunate enough to work in senior HR roles, where I have been actively involved in growing, developing and nurturing teams of professionals. The majority of my career has been within the Real Estate and Construction industry and understand what it takes to build a successful team in such a competitive market. I was a previous client of Fawkes & Reece, so I know the business well and look forward to seeing how much further this business can go.

My approach is all about collaboration. I thrive working with teams of people and sharing ideas to create successful partnerships. I have joined Fawkes & Reece to work closely with clients and give them a unique approach to recruitment. I have sat the other side of the table for the past 6 years and understand how important a solid recruitment partnership can be.
Keeley Davis
Associate Director – White Collar

My recruitment career spans across 13 years, all of which have been with Fawkes & Reece. I have recruited across various sectors, predominantly specialising in senior management and director-level positions within civils, building and house building. The training I personally received enabled me to not only become an award-winning, top permanent billing consultant but to progress from being a trainee consultant to team leader and divisional manager running a division of 20 consultants. In my current role my objective is to support the business and ensure that, along with managing our internal talent and training programme, every member of staff receives the same opportunities and guidance that I did. I try to share this experience and offer inspiration to those who are aiming for the next step in their career.

My approach has always been the same in every role I have had with the company - be open, honest, passionate and straight talking. I like to work closely with my fellow managers and directors as well as every new and existing member of staff in the company. The values of the company are built upon offering a high quality service and taking ownership. I help our new employees of all levels and those who come into our academy to understand the values of the business and progress; starting from inductions, training workshops, structure and weekly planning to mapping out career development plans.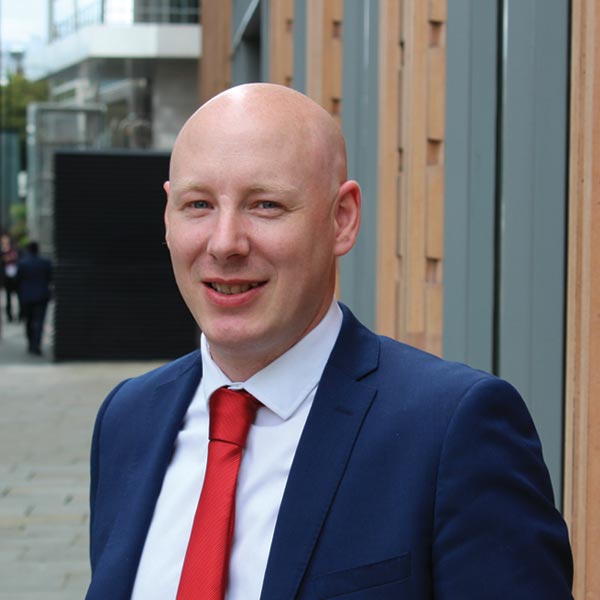 Alan Emmerson
Credit Control Manager

I operate as the Credit Control Manager within the company and I am responsible for the day to day operation and management of the credit control function. Having worked within the recruitment industry for 8 years within back office operations, I have developed an extensive knowledge of finance within the recruitment sector and have gained the understanding and importance of relationship building and getting to know our customers.

My approach is naturally friendly and I take great pride in being efficient. I like to focus on and deal with detail whilst being professional, polite and working to clear deadlines. I have always found that traditional values such as delivering on promises and being helpful go a long way and never forget that every client is a customer!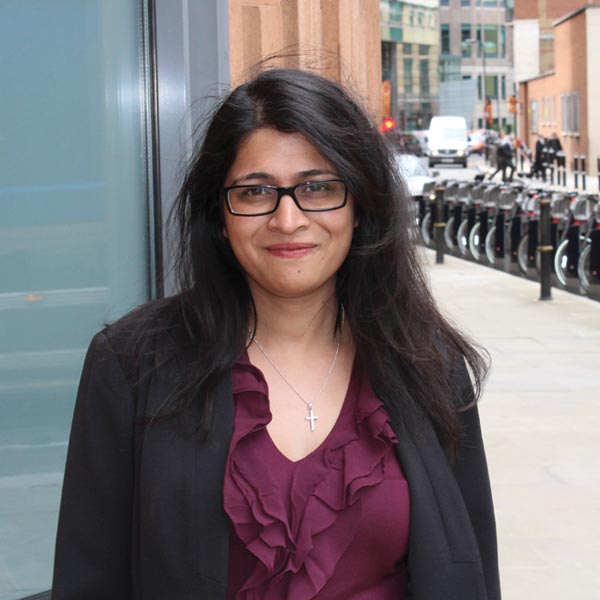 Roz Coelho
Payroll Manager

I have worked in the recruitment industry for 18 years in various sectors. Before joining Fawkes & Reece I was an office administrator in a finance team before working my way up to becoming a payroll administrator and progressing to my current role as payroll manager at Fawkes & Reece.

I work closely with the consultants to make sure that payroll deadlines are always met and ensure that all relevant regulations and legislation are followed at all times. I take great pride in accuracy and being efficient, whilst taking the view that my primary objective is to get our candidates paid precisely and on time. Each and every week I set out to go the extra mile so that anyone that can be paid, will be paid.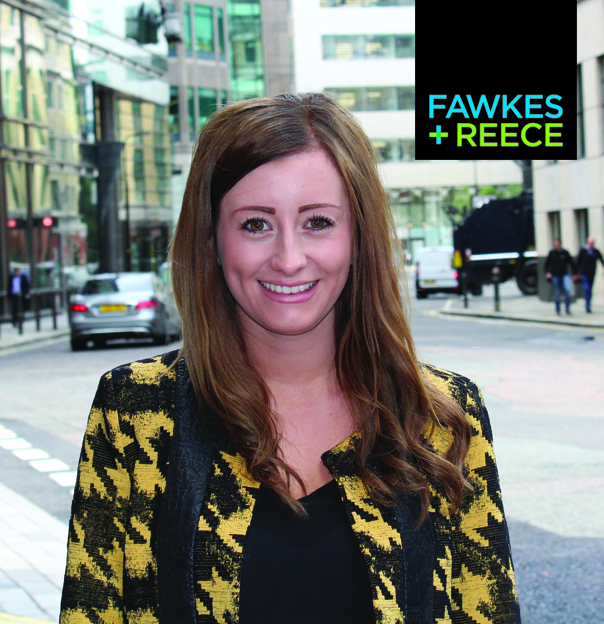 Charlotte Mead
Team Leader - Build & Residential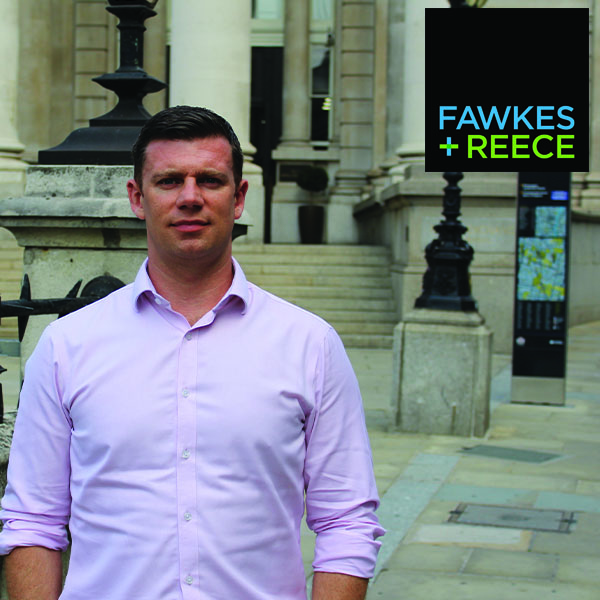 James Balaam
Team Leader - FM and M&E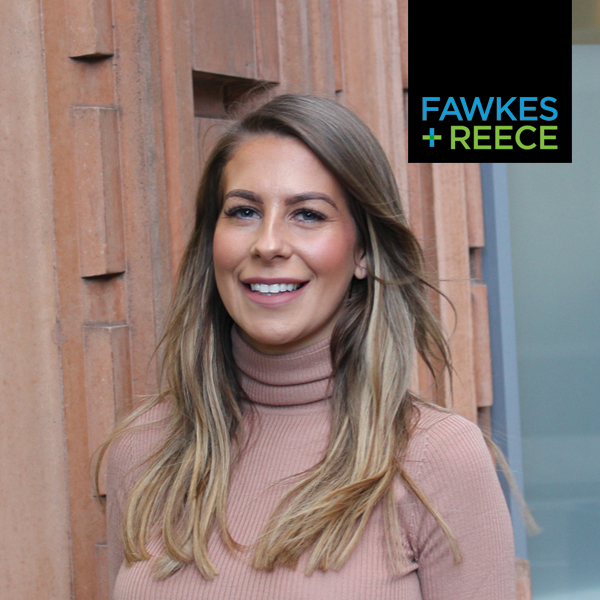 Emerald Jones
Team Leader - Trades London & Southern Home Counties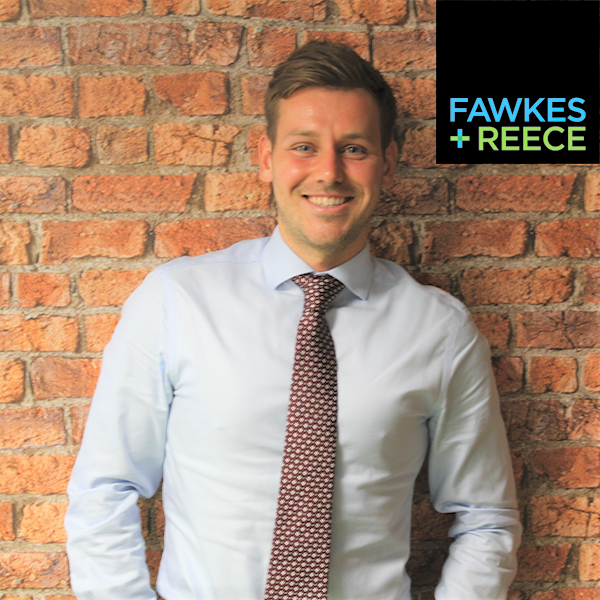 Jack Torrance
Team Leader - Trades London & Northern Home Counties
Southern Management Team: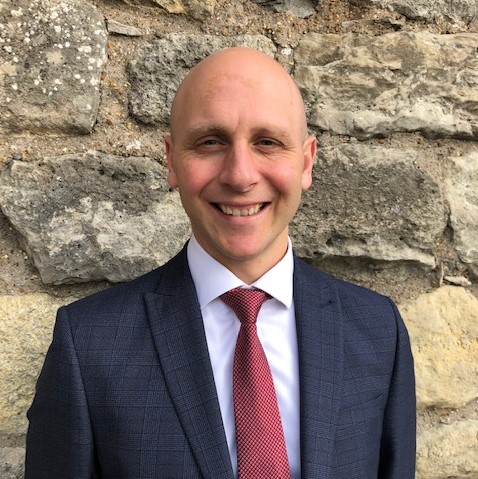 Danny Mayhew
Divisional Manager (Civil Engineering)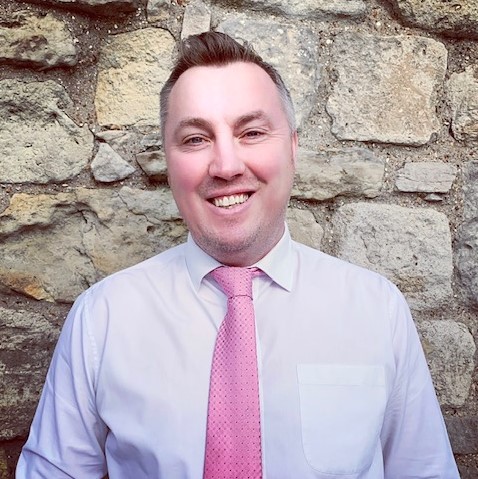 Bill Pugh
Divisional Manager (Build)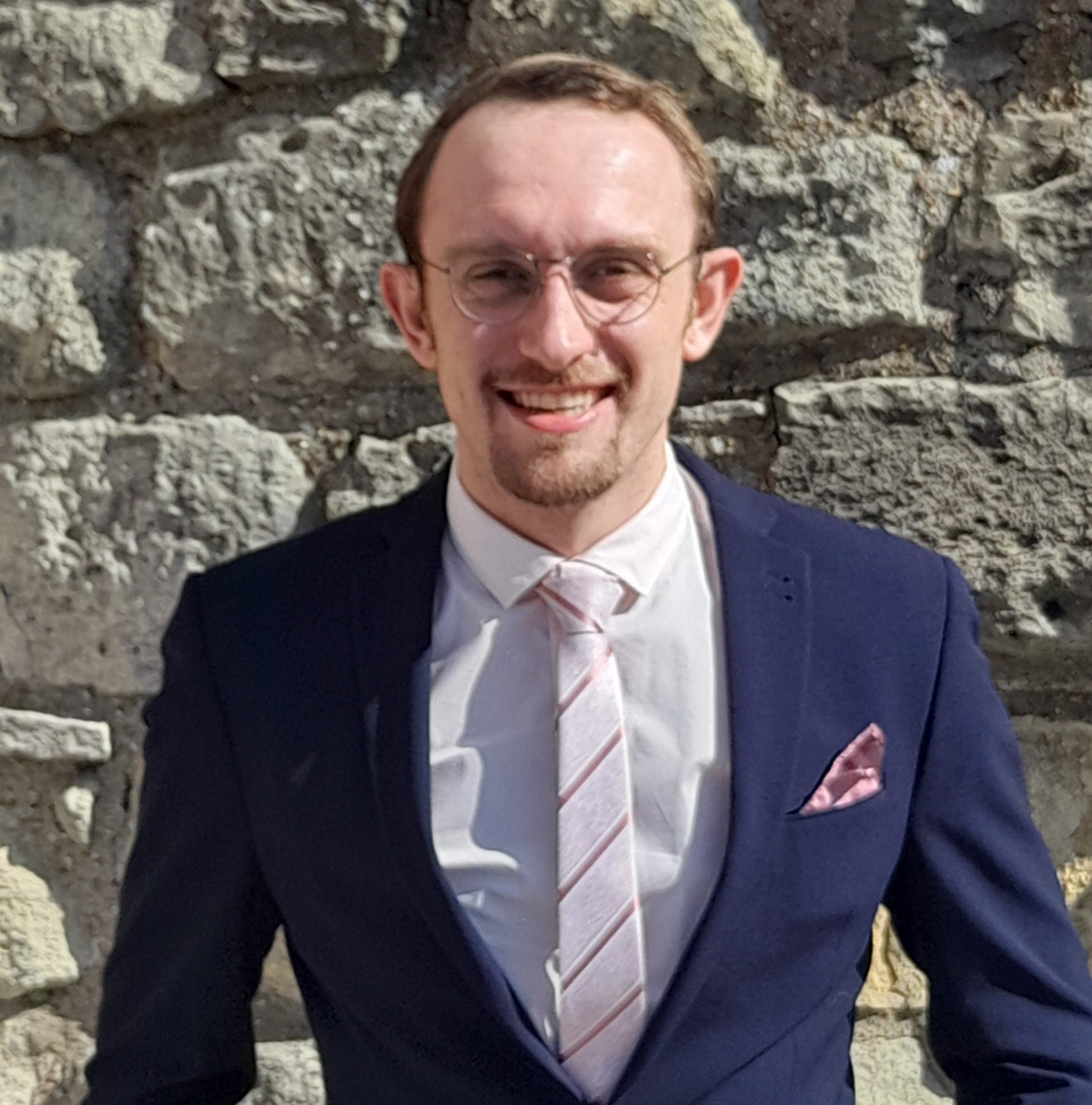 David Baker
Divisional Manager – Trades Southern Region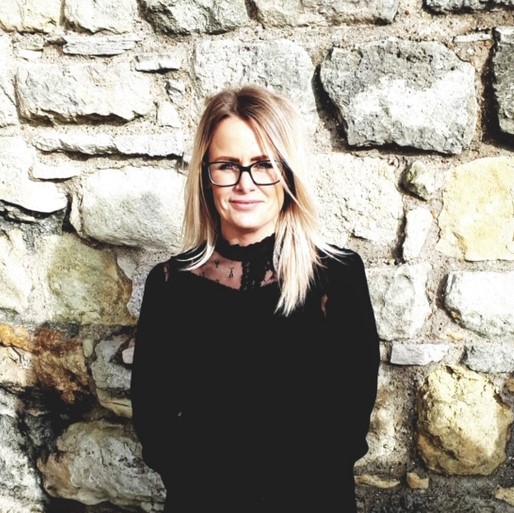 Philippa Ray
Divisional Manager (Trades & Labour)