Group and Central Management Team: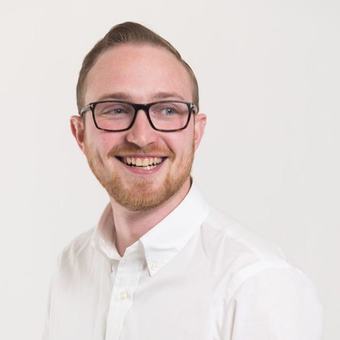 Gareth Richardson
Head of Client Solutions

Having started my career in recruitment, I have been fortunate enough to work in senior HR roles, where I have been actively involved in growing, developing and nurturing teams of professionals. The majority of my career has been within the Real Estate and Construction industry and understand what it takes to build a successful team in such a competitive market. I was a previous client of Fawkes & Reece, so I know the business well and look forward to seeing how much further this business can go.

My approach is all about collaboration. I thrive working with teams of people and sharing ideas to create successful partnerships. I have joined Fawkes & Reece to work closely with clients and give them a unique approach to recruitment. I have sat the other side of the table for the past 6 years and understand how important a solid recruitment partnership can be.
Joanna Whyms
Head of Credit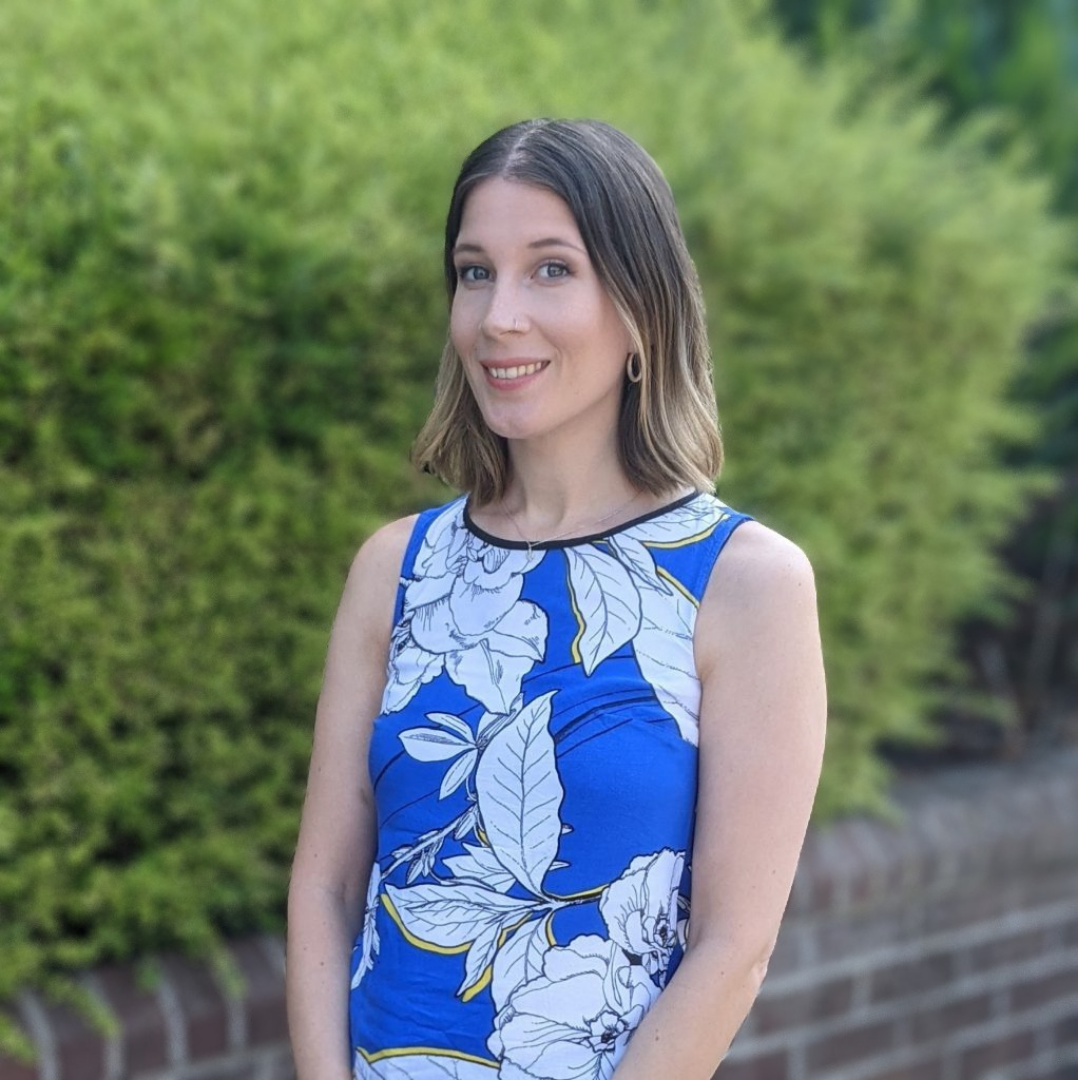 Ruth Berry
Group HR Manager

I have been working for the Fawkes & Reece group of companies (predominately at Fawkes & Reece (North), which was formerly Bromak) October 2011. I started in recruitment before moving in to HR in November 2014.

I completed my CIPD in the evenings and by the summer of 2016 I had been awarded Level 5 Certificate in Human Resource Management, and became an Associate member of the CIPD.

Going beyond the administrative tasks, my role focusses on employee engagement, operational efficiency, and generally supporting the business in achieving its goals.

It's really important to the group's Directors that all employees, regardless of role or which division of the group they're working for, have the same employee experience.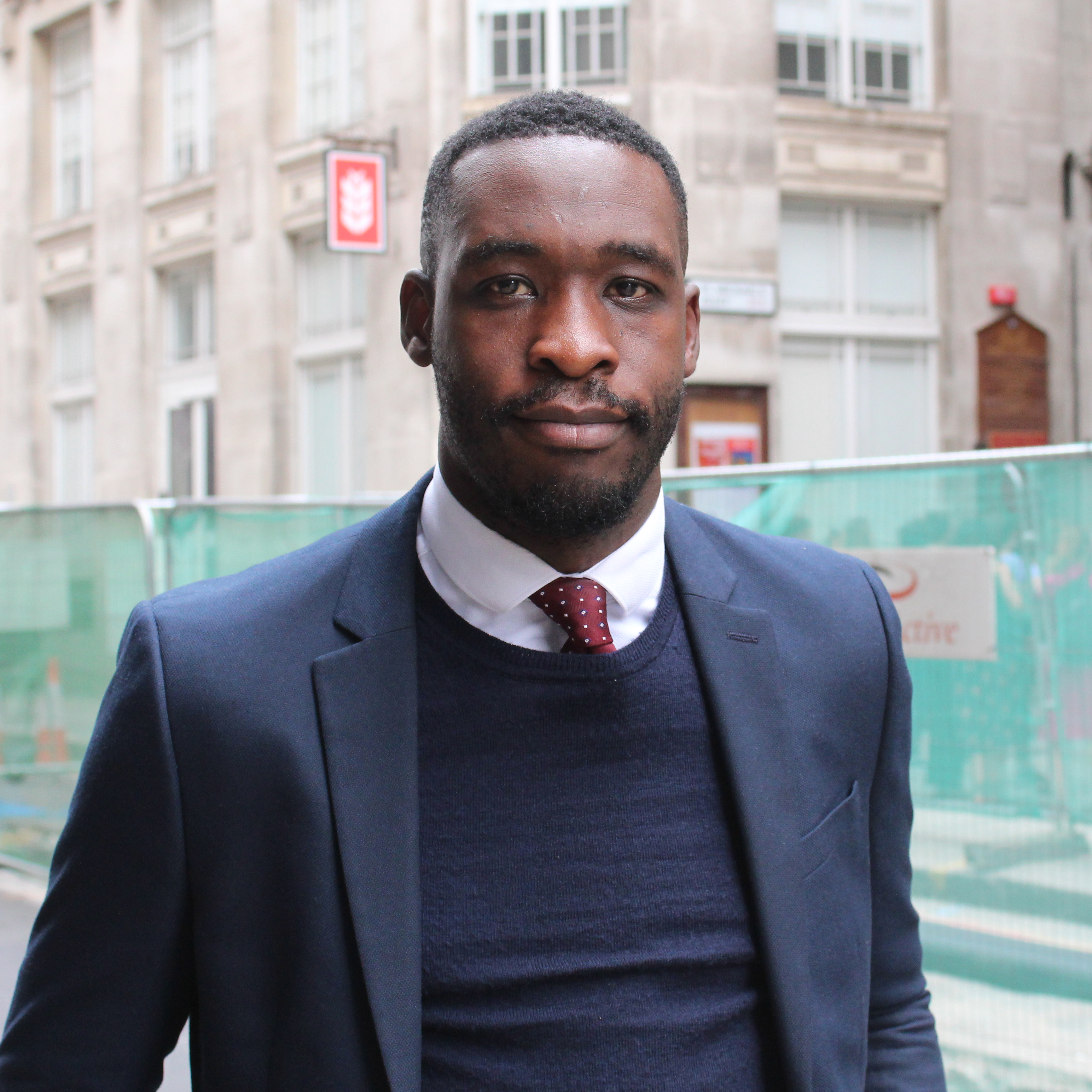 Stephen Solarin
Talent Acquisition Manager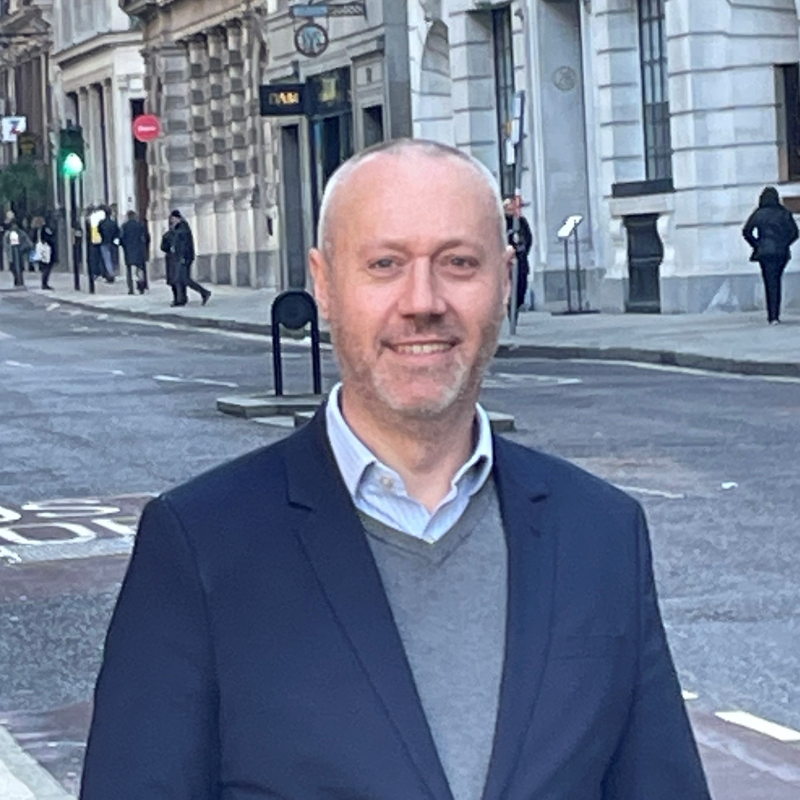 Matt Watson
Head of Marketing

I bring over 10 years' recruitment marketing experience to the business having worked across multiple sectors and disciplines. I am responsible for the development and implementation of the group's marketing strategy.

Marketing plays an ever-increasing role within the recruitment process, so a key part of my role is sharing my marketing knowledge across the business and up-skill consultants to allow them to be effective at their jobs. My knowledge of the construction industry and candidate behaviour allows me to engage with talent communities across multiple channels.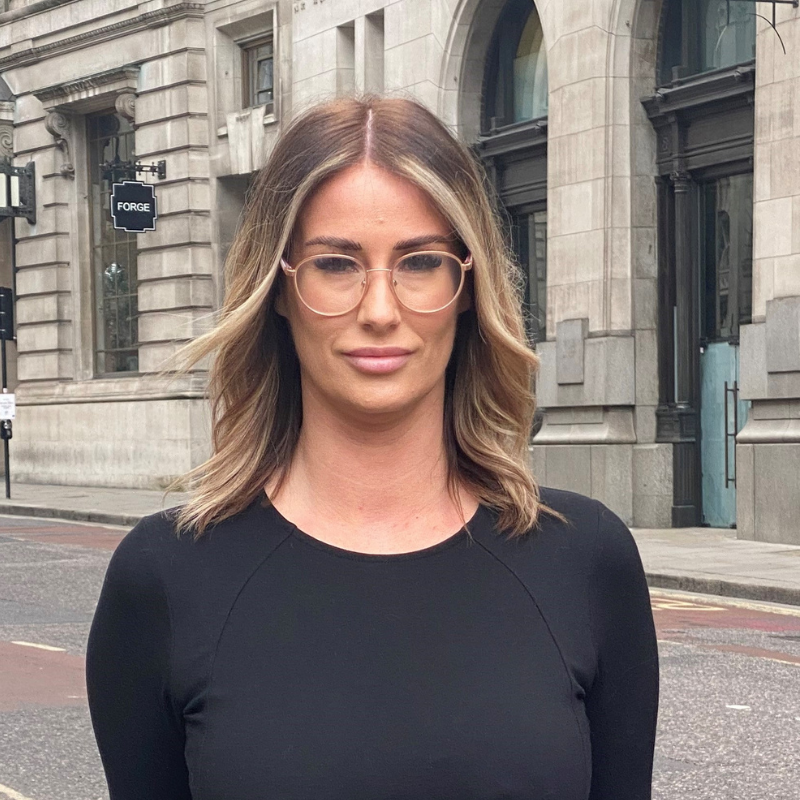 Tanya Tilley
Compliance Manager

I had worked as a Medical Compliance Officer since 2010 including at Framework Level , during which time I was trained as a Phlebotomist and a BLS Instructor (Basic Life Support), after 7 years I had worked my way up into Management in 2017,

Prior to the above I had always worked within a Recruitment Agency in various administrative roles such as front of house, PA and Office Manager, helping me to grow and adapt to this environment.

My approach is to be flexible but efficient whilst protecting the business from potential risks whilst regularly working on building new and perfecting existing processes.