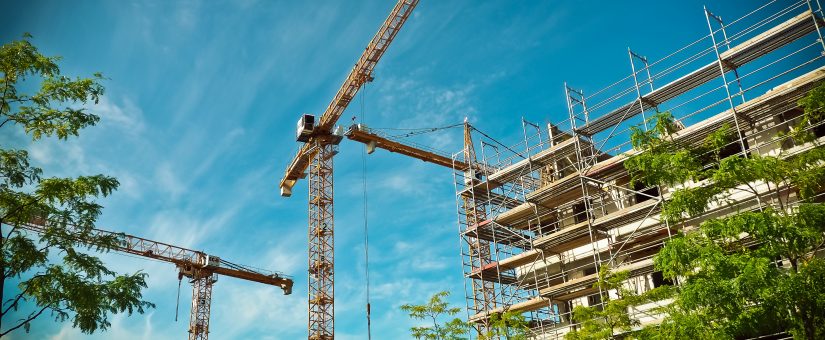 Posted by Fawkes and Reece
On 31st August 2021
With the news that weekly earnings for tradespeople rose by an extra £124 in the month of July some may think that now is not a good time to be looking to source skilled tradespeople. However, as the nation slowly but surely recovers from the Covid-19 Pandemic, there is a huge demand for the skills and knowledge that tradespeople possess. And with many migrant workers returning home due to Brexit, there is a shortage of qualified people.
As a contractor, you may find this news alarming however when you stop and take a deeper look into this rise in pay it can be broken down just over £4 a day and while it may not sound like a lot to you it can mean a huge amount to those out working in the industry. For example, for those who are having to commute in a van with all their tools this extra money coming in every month will cover their travel to and from work with a little bit to spare.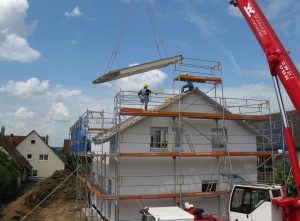 Of course, there are many reasons why the pay of skilled tradespeople is heading upwards. The obvious reason is that is too much demand for the skills that our tradesmen and women hold. As we have previously mentioned the recent lifting of Covid-19 restrictions has led a huge amount of people up and down the nation taking on both commercial and domestic projects as people are slowly becoming more comfortable working on-site again.
With all this being said, now may be the perfect time to get your career in the Construction Industry up and running. The skills shortage that we have previously mentioned means that there is an abundance of amazing employment prospects out there waiting for the right candidate! Another positive aspect of working in the Construction Industry is that there are amazing equal work opportunities for everyone! It is a common misconception that this industry is dominated by men and there is no place for women, but with a variety of roles available did you know that 11% of the Construction Industry workforce is made up of women?
How Can Fawkes & Reece Help?
Here at Fawkes & Reece, we have been a market-leading recruiter across the construction industry since 2001! No matter what type of tradesperson you are or are looking for we will be able to find you the perfect candidate who will thrive in the role you have available. If you want to learn more about how we can help you with all of your recruitment issues, then please do feel free to give us a call on 0207 288 0166 and one of our team will be more than happy to discuss our work with you.