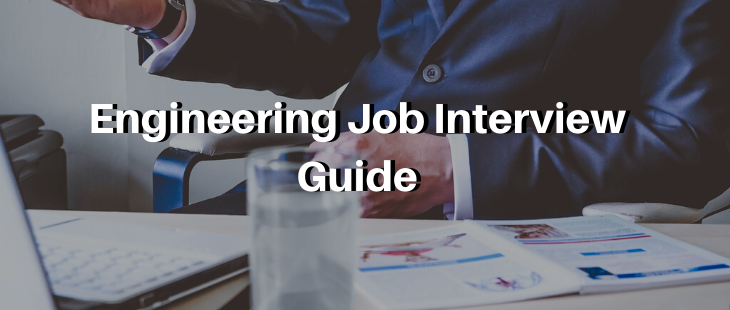 Posted by Fawkes and Reece
On 12th June 2017
If you are about to attend some engineering interviews, you may be after some useful engineering interview tips to help you prepare. Here is some expert advice to ensure that will ensure you stand out from the rest when trying to secure engineering jobs in your area.
Talk the Talk
Although the prospective employer will already have an idea of your engineering knowledge based on your CV and experience, they will still want you to back that up with a confident and fluid ability to communicate about civil engineering matters. This does not mean to say, however, that you should try to fit in as many keywords as you possibly can! Ensure that you remain on topic and offer the answers the panel is waiting to hear. Planning some stories to tell may help, which you can recount if the situation arises. Do think of a few different scenarios to discuss in advance that can help you to display examples of how you have grown during your education or career, and what types of professional challenges you have been faced with along the way.
Show Enthusiasm
Displaying an enthusiasm for the engineering jobs you are applying for is a vital part of the interview stage. As it can be difficult to get across your personal feelings in a covering letter, the interview gives you that golden opportunity to show the panel just how passionate you are about the industry and how excited you are about that particular role and its responsibilities. Much like other fields, engineering recruitment is as much about the candidate as it is the individual's experience or training. Your enthusiasm and personality could be the things that truly convince the panel that you are the best fit for the job. Staying calm under pressure and displaying positive, confident body language (no crossed arms, no slouching and definitely no hands on the back of your head) will play a big part in putting across your attitude towards the role and the employer.
Typical Interview Questions
Generally, interview questions are specifically tailored to guide you into answering correctly, allowing recruiters to tick boxes and ultimately score candidates they have seen. For instance, when an interviewer asks what it is that you like about civil engineering, what they are really trying to find out is your attitude towards work. By keeping your answers positive and focused on the specification of the job at hand, you will no doubt impress the panel. Similarly, when you are asked to explain how your workload was in your previous job and how you coped with it, what they really mean to ask about is what you expect from your prospective daily/weekly tasks and how you will handle those inevitable busier periods. It is important not to complain about your previous workload, as this will only work against you. Instead, focus on your efficiency and how you were required to prioritise your tasks, turning any negatives into achievements to be commended.
If you spend time researching and planning before applying for engineering jobs, then you should be able to enter the interview stage with poise and confidence.