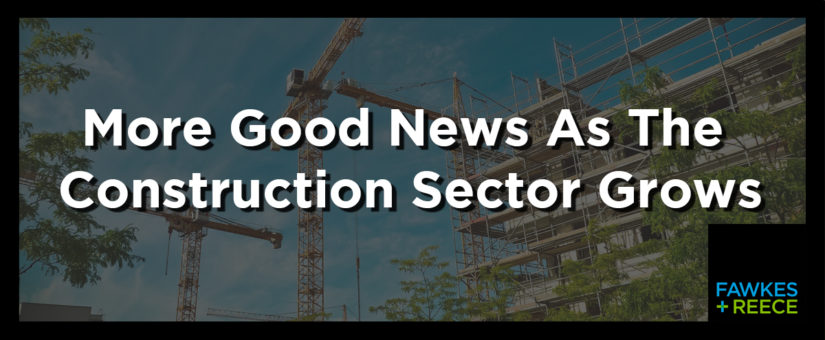 Posted by Fawkes and Reece
On 5th June 2017
The latest data from the Markit/CIPS UK Construction Managers' Index has shown the fastest level of growth in the construction sector in 17 months. Senior Economist Tim Moore noted "House building was the key growth driver, with work on residential project rising at the fast pace since December 2015". The theme of strong house building has been consistent throughout the year and shows the stability in that part of the construction sector.
This growth is reflected in the demand we are seeing from our house building clients which includes the largest in the country. In a drive to meet the demand for new homes developers are working to expand their teams by using freelance professionals to allow them to respond quickly to the rapid growth, and with strategic permanent appointments to ensure their ability to deliver projects in the long term.