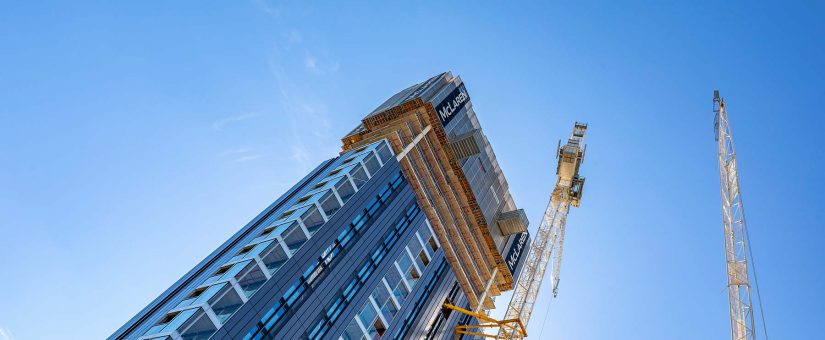 Posted by Fawkes and Reece
On 6th July 2021
McLaren Construction has teamed up with Fawkes & Reece to fill professional roles as its workload continues to grow.
McLaren chairman Kevin Taylor said: : "There is an exciting pipeline of opportunities within McLaren, as all the business units grow into new and existing sectors, Fawkes and Reece will lead our recruitment drive searching for the most ambitious and talented people in the industry to join us"
Ray Connolly, Fawkes & Reece Group Managing Director, added: "I think it's one of the most exciting times to join the business. There's a clear strategy about where McLaren is now heading and all divisions are in great shape.
"Their vision for the type of culture and personality they want to embrace throughout the group has been really inspiring. Our partnership supports their recruitment strategy across all regions of the McLaren Group and provides a platform for people to be able reach out.
"Whether that's to simply be introduced to McLaren, hear more about their vision or know how a career could compare, be developed and progress."
For further information check out the full article on Construction Enquirer here.