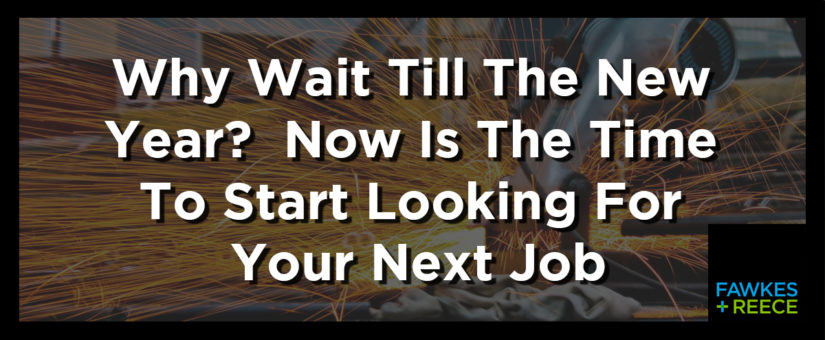 Posted by Fawkes and Reece
On 30th October 2017
The phrase 'new year, new job' is as common in January as a gym membership that never quite gets used enough, but is starting a new job in January the best way to make 2018 a professional success? Could starting in December be a better option?
The end of the year may actually be a better time to start a new job. You'll get to take advantage of the most social time of the year, really getting to know your new colleagues and celebrating together at the company Christmas party. There is also the bonus of getting fully up to speed, learning new company processes, procedures and systems, which allows you to hit the ground running when you come back in January.
There are a lot of factors that contribute to making the transition to a new job a success and getting to know the people you will be working with each day can only help. Now is the time to update your CV and start to think about what you're wanting to achieve from your next career move.